By Jed Weisberger
Three members of the International Working Dog Breeding Association (IWDBA) Board of Directors) have been named hosts for the upcoming Oct. 12-14 virtual International Working Dog Conference 2021 (IWDC).
Dr. Walter F. Burghardt Jr. of San Antonio, Texas, will host and emcee the first day of the conference, Dr. Bess Pierce of Harrogate, Tenn., the second, and Dr. Kelly Mann of Fort Collins, Colo., the third. IWDC  2021 will run from 10 a.m.-3 p.m. EDT (1400-1900 UTC) each day.
Burghardt was awarded his BA and MA in Psychology from Florida Atlantic University in 1974, his DVM in 1980 from the University of Florida, and his PhD in Biopsychology from the University of Maryland College Park in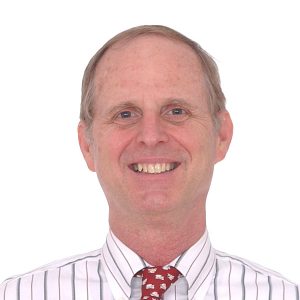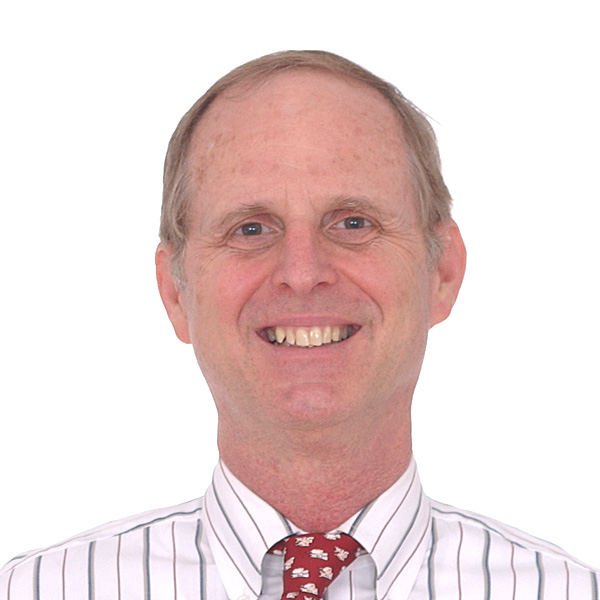 1988. He is a Diplomate of the American College of Veterinary Behaviorists. Dr Burghardt has over 10 years experience in basic behavioral research and over 40 years experience in both private veterinary practice and a referral veterinary behavioral practice
From 1995-2019, he was the Chief of Behavioral Medicine and Military Working Dog Studies for the LTC Daniel E Holland Military Working Dog Hospital at Lackland Air Force Base, Texas, responsible for the behavioral care of over 1,500 military working dogs around the world, educating Army veterinarians in applied behavioral medicine and for the implementation of a program of applied research and development regarding military working dogs.
Dr. Burghardt was also an Adjunct Professor in Biology at the University of Texas San Antonio and Director of the LTC Daniel E Holland MWD Hospital Behavior Residency Training Program. Dr Burghardt retired in 2019 and now serves as a veterinary behavioral specialty clinician at BluePearl ™ Specialty Pet Hospital in San Antonio. He is also a retired Colonel in the US Air Force Reserve, serving for 34 years. 
Among the highlights of IWDC's first day will be a Plenary address by Dr. Fiona Hollingshead on "breeding strategies and advanced reproductive techniques to optimize development and production of continuously improved generations of specialized canines at the three major working dog breeding programs in New Zealand." Also on the program is a talk by Dr. Eldin Leighton explaining the work of the International Working Dog Registry.
PIERCE BRINGS INTERNATIONAL EXPERIENCE
Pierce is an Associate Professor at Lincoln Memorial University College of Veterinary Medicine where she teaches small animal internal medicine, sports medicine and human animal bond subjects. She is particularly interested in the impact and utilization of animal assisted activities in military and law enforcement settings. Prior to her recent position at LMU, Dr. Pierce spent nine years at VA-MD College of Veterinary Medicine, where she developed the Community Practice service in the Veterinary Teaching Hospital, served as Director of the Center for Animal Human Relationships (CENTAUR), and finished with a position in the Center for Public and Corporate Veterinary Medicine.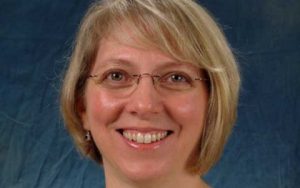 Also serving more than 24 years in the US Army Veterinary Corps both in the active duty and reserve components, Dr. Pierce has been assigned worldwide including California, two tours in Japan and several years at the Military Working Dog Center in Texas. She is currently a colonel in the US Army Reserve, assigned to Public Health Command Europe located in Germany.
Pierce earned a BS in biology from Tulane University in 1986, an MZS in wildlife biology in 1990 and a DVM from Auburn University in 1992.
IWDC's second day includes a Plenary address by Holger Volk, currently Professor of Small Animal Diseases and the Head of Department of Small Animal Medicine and Surgery, University of Veterinary Medicine Hannover in Germany and the treasurer of the European Board of Veterinary Specialization.  His talk to the IWDC will focus on "Epilepsy in Working Dogs."  
MANN HAS PASSION FOR DOGS, PEOPLE THEY WORK WITH
Dr. Mann is the Director of the Office of Defense Engagement for Colorado State University and the Technical Director of Mantel Technologies in Fort Collins, Colo.. He received a BS in Biology from Georgia College in 1986 and graduated from the University of Georgia College of Veterinary Medicine in 1990. 
After one year in private practice, Dr. Mann returned to the University of Georgia and completed a MS in Veterinary Parasitology. He joined the US Army Veterinary Corps in 1993 and retired at the rank of Colonel in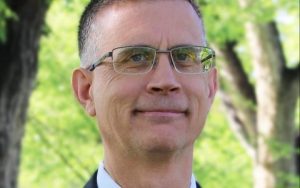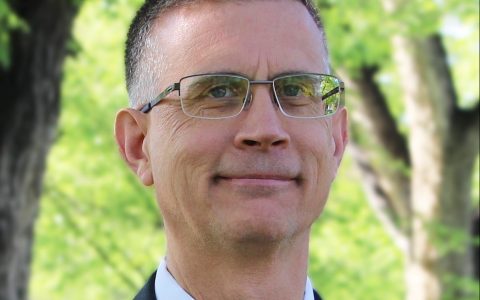 2013. During his military career, Dr. Mann was the Director of the LTC Daniel E. Holland Military Working Dog Hospital and served in specialized training and leadership positions focused on canine medical care in the Department of Defense, NATO and allied programs. 
Dr. Mann is a member of the Order of Military Medical Merit, a recipient of the Army Surgeon General's "A" Proficiency Designator and earned a Master of Strategic Studies from the US Army War College. He has a MS in Radiation Health Physics and is board-certified by the American College of Veterinary Radiology. Dr. Mann has a passion for all working dogs and the people they serve. His veterinary research interests include advanced imaging methods, medical procedures and surgical techniques that benefit animals and may lead to translational benefits for human patients.
Included in IWDC's third day of programming is a timely Plenary offering by Dr. Cindy Otto, who will speak on "Pandemic or pandemonium? Creating standards for medical detection dogs."
The full IWDC schedule can be found at https://www.iwdba.org/iwdc-2021-schedule/. On-line registration is quick and easy by clicking the button just below the cover photo on https://www.iwdba.org or at https://cvent.me/ZbyEGa. A link to register is also available on our Facebook page.