By Jed Weisberger
Opening Day 2 of IWDC 2021, International Working Dog Breeding Association (IWDBA)  Board Member Dr. Bess Pierce, an Associate Professor at Lincoln Memorial University College of Veterinary Medicine in Harrogate, Tenn.,  and Wednesday's virtual host, stressed the presentations would be centered around "taking care of our working dogs."
Such was indeed the case, as Pierce, who remains a colonel in the US Army Reserve, assigned to Public Health Command Europe located in Germany, kept the presenters on schedule – and assisted with a breakout session – for the 208 attendees. The international tone of the IWDBA was also on display, including speakers from Hannover, Germany to Melbourne, Australia, and literally across the United States.
The array of presenters included Dr. Holger Volk, Dr. Nicola Cotton, Dr, Katherine Lytle, Dr. Meghan Ramos, the team of IWDBA Board Member Dr Karen Overall and Dr. Marty Roche' and Dr, Debra Zoran.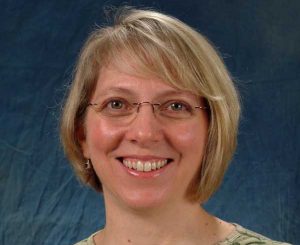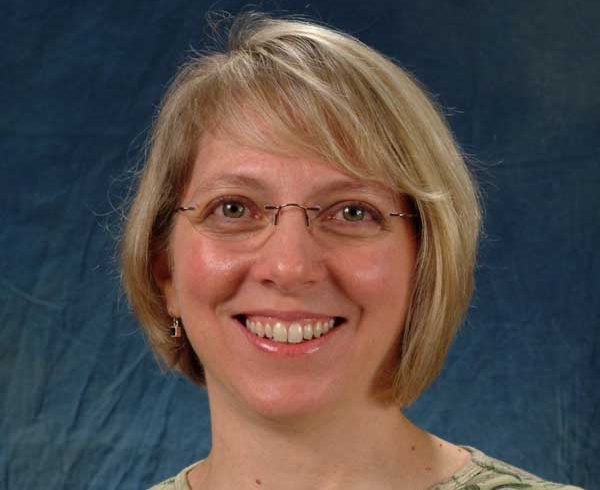 Breakout sessions were conducted by IWDBA Board Member Dr. Eldin Leighton and Jane Russenberger, who continued their International Working Dog Registry (IWDR) series with an "Overview of the IWDR database for Working Dog organizations," with Pierce teaming with fellow IWDBA Board Member Dr, Kelly Mann, the Director of Colorado State University's Office of Defense Engagement in Fort Collins, discussed the "microbiome" of working dogs" among Hot Topics.
Volk, during his Plenary talk "Epilepsy in Working Dogs," told the online audience the condition is a "brain disease for both humans and canines"  with many triggers and "seizures are a clinical sign, but not the whole disease, which has many faces."  He mentioned several studies and steps, in addition to medication, that are being taken in efforts to make a working dog's life better. He gave an example of a personal pet, Beauty, who had epileptic seizures from the time she was 4 till her passing at age 17.
Cotton, is Seeing Eye Dogs Australia's, Veterinary and Reproduction Manager, located near Melbourne, focused on "Incidence of enteric pathogens vs. the presence of gastrointestinal symptoms in a working dog training facility," She explained studies and actions that led to a decrease in such illness in dogs at the facility, in addition to dealing with canine coronavirus that caused gastric stress at her facility.
Lytle, who has worked with canine genetics for nearly a decade, offered a presentation centered on how "liquid biopsy screening can discover cancer in dogs "long before it shows up clinically in an advanced state.  A liquid biopsy is a blood test looking for pieces of tumor DNA that are circulating in the bloodstream. These pieces can cause "genome alteration," and be an early marker of cancer in working dogs. 
Ramos, a veterinarian and research fellow at the Penn Vet Working Dog Center, at the University of Pennsylvania in Philadelphia, effectively used an interactive presentation, of slides and videos, to explain the "Fit to Work" program that trains puppies of 8 weeks to 14 months who will mature into working dogs. The center also endeavors to keep adult working dogs in top shape with demanding physical challenges. Ramos received her VMD in 2018 from the University of Pennsylvania School of Veterinary Medicine. 
Roche'  is an Officer in the United States Military. She spent over 17 years on active duty in the United States Army, and currently serves as the Chief of Behavioral Medicine at the LTC Daniel E. Holland Military Working Dog Hospital, Lackland Air Force Base, Texas, U.S. Her talk, in conjunction with IWDBA Board Member Dr, Karen Overall, was a report on an "Investigation of tail injury at Lackland. Roche explained how some dogs, under stress at the facility, exhibit ''abnormal repetitive behavior," which includes spinning wildly and injuring their tails. This leads to subsequent expensive medical treatment and, at times, even more expensive amputation. These are high-energy dogs who want to work," Roche' told the audience. "Maybe we need to look at breeding high-energy dogs that are more stable." Overall mentioned the expense of treating dogs with tail injuries is mounting.
Zoran is a Professor in the Department of Veterinary Small Animal Clinical Sciences at Texas A&M University, in College Station, and founding member of the Texas A&M Veterinary Emergency Team (VET) in 2009. Her talk, "Nutrition for Search and Rescue Dogs, tailoring the needs to the job, explained how different demands on a dog often require different diets and nutrition. Zoran has been one of the supporting veterinarians for the Texas A&M Task Force 1 since 1997 where she provided pre- and post-deployment canine examinations, first aid training for canine handlers and medics, and programmatic support of the canine program through nutritional and fitness consultations.
IWDC 2021 will continue for a final day Thursday beginning at 10 a.m. (1400 UTC). The conference is being recorded and will remain on the event platform for 90 days following the virtual event. 
The conference has also been approved for 12.75 RACE credits for veterinarians and veterinary technicians. Registration remains quick and easy by clicking the button just below the cover photo on https://www.iwdba.org or at https://cvent.me/ZbyEGa. A link to register is also available on our Facebook page