An exciting three-day IWDC 2021 – the 12th annual IWDBA event of its kind – with a program loaded with exceptional International speakers in all areas affecting and involving working dogs – tips off virtually at 10 a.m. EDT (1400 UTC) Tuesday with Dr. Fiona Hollinshead our Plenary Speaker.
Hollinshead will be followed by your choice of two breakout sessions, at which attendees will have the opportunity to engage in discussions on current working-dog topics. Followed will be a variety of presentations from speakers around the globe. Each of the three day's sessions will conclude at 3 p.m. EDT (1900 UTC).
To convert to your local time, use worldtimebuddy.com
INSTANT ACCESS TO PRERECORDED AND POSTER SESSIONS
While you wait for the live sessions to start, we invite attendees to begin watching any of the 25+ prerecorded and poster sessions that are now available for on-demand viewing.
TIPS FOR BEST VIEWING EXPERIENCE
Use the most-current version of Chrome, Firefox or Safari. Internet Explorer is not compatible with this platform.
Disconnect your VPN (if applicable) to prevent unnecessary audio/video buffering.
Update your Zoom client so you have access to all the features during our daily breakout sessions.
INSTRUCTIONS FOR LOGIN
Once you click the link below, you will be prompted to enter your name and the Email address you registered with. You will then be sent a verification code to your Email and mobile number on file.
A simple way to log in is click on the green button at the top of IWDBA.org, or log in at https://cvent.me/0KBvNz
BREAKOUT SESSION SPONSOR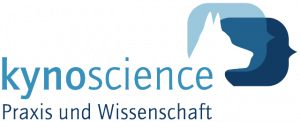 GENERAL SPONSORS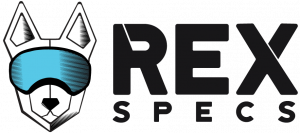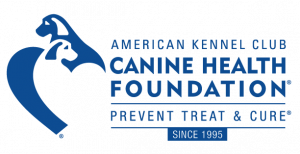 IF YOU HAVEN'T REGISTERED YET
Register: https://cvent.me/ZbyEGa